Helping Those Who Have
Protected and Served
WELCOME
---
Retiree Health & Wellness San Antonio Fire and Police, or The Fund, is an organization dedicated to helping you navigate your retiree health care benefits.
From helping with your transition from active duty to retiree, to helping with health care questions, our office is here to make sure San Antonio's retired Fire and Police Department members take full advantage of their funded benefits.
Wellness centers are staffed by Health by Design. Health by Design is a revolutionary health care service who helps define true Well+Being™ as a healthy body, sound mind, and hope-filled spirit that inspires patients to live more productive and rewarding lives.
CONTACT US
---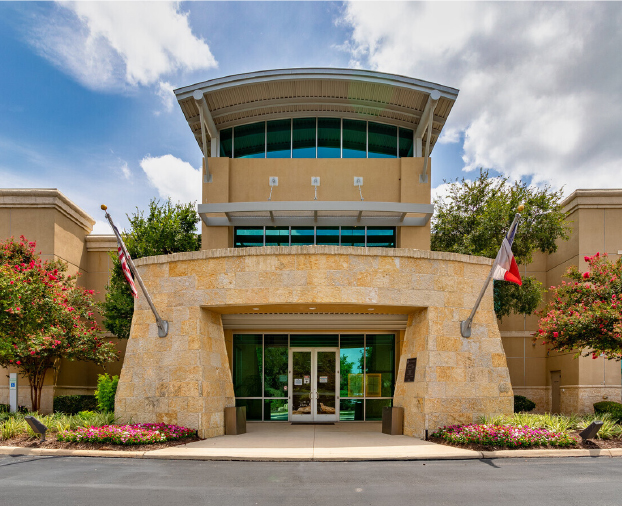 11603 W. Coker Loop, Suite 210
San Antonio, Texas 78216
(Near US 281 and Nakoma)



Office Hours:
8:00-11:30am and 12:30-5:00pm

(866) 652-4237 Office
(210) 494-6505 Fax
During an in-person visit, we ask that you consider wearing a face mask while meeting with one of our Benefit Specialists.
NOTE: Unsolicited emails will not be viewed or responded to by the office. Call to schedule or for specific questions.
Have pension benefits questions about items other than health care? Contact the San Antonio Fire and Police Pension Fund.